Battle of the Books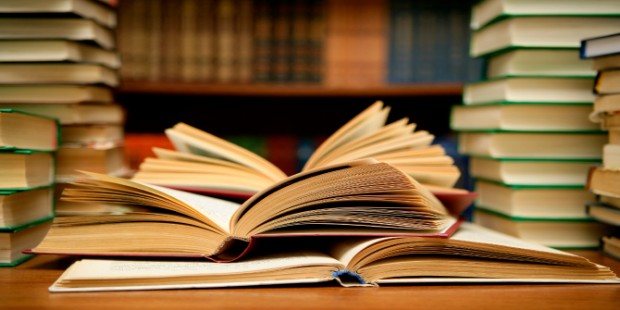 Students in grades 4-6 may participate in our Battle of the Books reading club on Mondays at 3:00 pm-3:45pm in 6 C beginning Sept 25 th ending January 30. The purpose of the club is to promote reading, discuss the novels read, and have fun!
Battle of the Books is a program organized by Woozles book store. A list of 60-70 books is released each year by Woozles which has been purchased by our Home and School Association and LMST School. (Thank you!) Students read books from this list and write questions about the books. These questions are then used to have games based on trivia from the books within our club.
In December a team will be chosen from the club to represent the school as we 'battle"other schools in competition. If your child is interested in being a member of the LMST team then he/she should be reading at a rate of one/two novels a week. Otherwise there are no set expectations on how many novels your child reads.