School Closure Information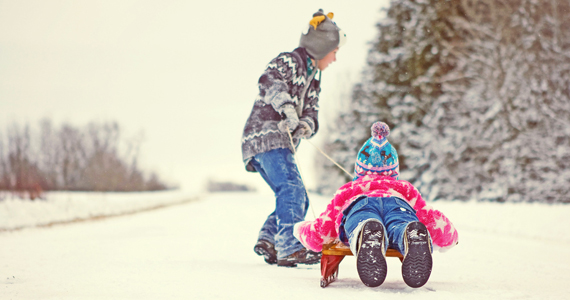 School Closure Information (ie. Snow Day)
We are in the CITADEL FAMILY OF SCHOOLS. In the event of a full day school closure (ie. a snow day), an announcement will be made by HRCE as close to 6:00 a.m as possible.
A 6:00 am announcement could be:
All schools are closed for the day; or
Some schools (either individually or by family) are closed for the day; or
All schools are open, but some or all busses are not operating for the day; or
All schools are delayed in opening by 2 hours
Information will be shared in the following ways:
HRCE website at www.hrce.ca
HRCE Twitter at Twitter.com/HRCE_NS
HRCE information line at 902-464-INFO (4636)
By e-mail or text message notification. To sign up: (link)
With local media
Early Closure Procedures for LMST- Information for Parents
If school is closed mid-day, the HRCE will attempt to make the announcement by 11:00 a.m. and will specify a pick-up time. Once we are notified that school is closing, all students will go to their homeroom class. (This allows specialist teachers to be available to take messages to students and make phone calls if necessary.)
If the power is still on, an e-mail (via SchoolMessenger) will be sent to parents. If the power is off, phone calls will be made to families.

Parents will be expected to pick up their children at the time specified or, if no time is specified, asap after the announcement is made. If you need to have someone else pick up your child you are required to contact the school by phone or e-mail to let us know. No child will be released to another parent/guardian without permission from his/her parent.
Please don't call the school just to confirm that you will be here to pick up your child/children. We try to keep the main line free for incoming calls from parents who have had to make alternate arrangements for pick-up of their children and need to let us know.
After the message is sent out by SchoolMessenger and most children have been picked up, we will call the parents of the children who are left in the building in case they did not get the original SchoolMessenger email.
We almost always call the parents' cell number first, then other numbers on the list. Please make sure that if you change your cell, work or home phone numbers, that you e-mail the school with your updated information. If we cannot reach a parent we will try to make contact with the people you indicated on your child's registration form as an "Emergency Contact".